About
We are HCA Healthcare's employee-based grassroots team engaged in state and national level political issues. Our main goal is to educate and involve employees in political issues affecting them to help elected officials feel a connection to the hospital.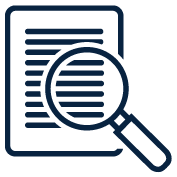 Members of Good Government Group have access to the latest information on policy issues of importance to our industry via forums, monthly alerts and news updates.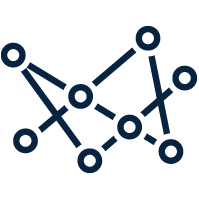 Engaging with the Good Government Group gives you an opportunity to become involved in the political process by accessing tools and resources that allow you to be an informed citizen.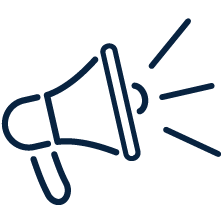 Staying informed and getting involved are the best ways to increase your influence in the policy- and decision-making process.
WHAT IS THE GOOD GOVERNMENT GROUP?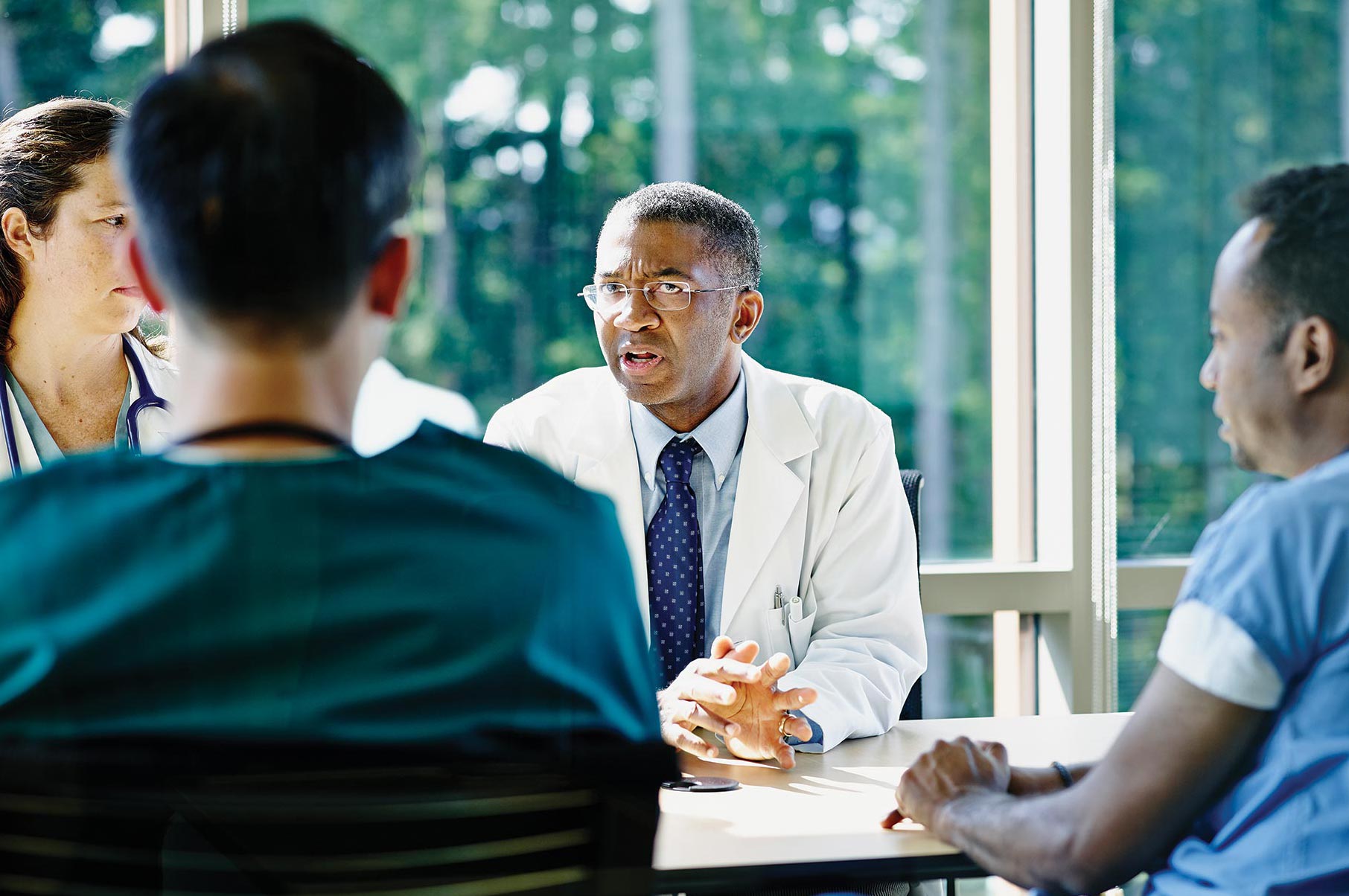 The Good Government Group is made up of nonpartisan and independent groups that operate in accordance with all relevant state and federal elections laws. Members include administrators, hospital employees, physicians, volunteers, H2U members, and others.
The Good Government Group provides a unique opportunity for all HCA Healthcare staff to become more informed about and involved in local, state, and national political issues affecting our profession and our lives. It's a great way to have a voice in government policy and legislation.
The Good Government Group facilitates meetings to discuss current local, state, and national political issues, as well as host facility tours for candidates and elected officials. The Good Government Group gets involved in legislative "call-to-actions" through emailing, calling, or writing elected officials about the issues that are important to members.
Members also participate in community and state-level advocacy activities and volunteer with political campaigns.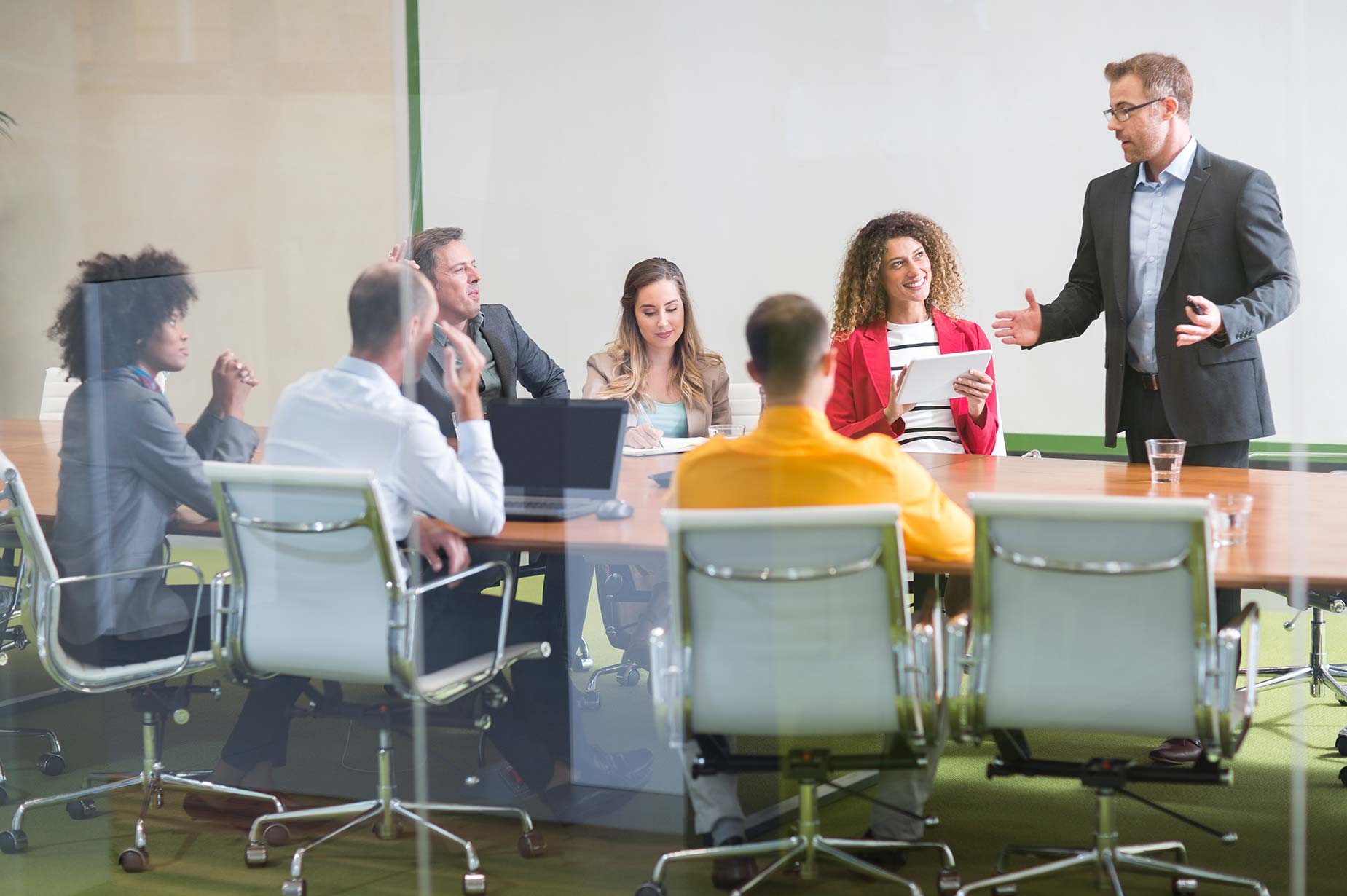 Why Should I Participate?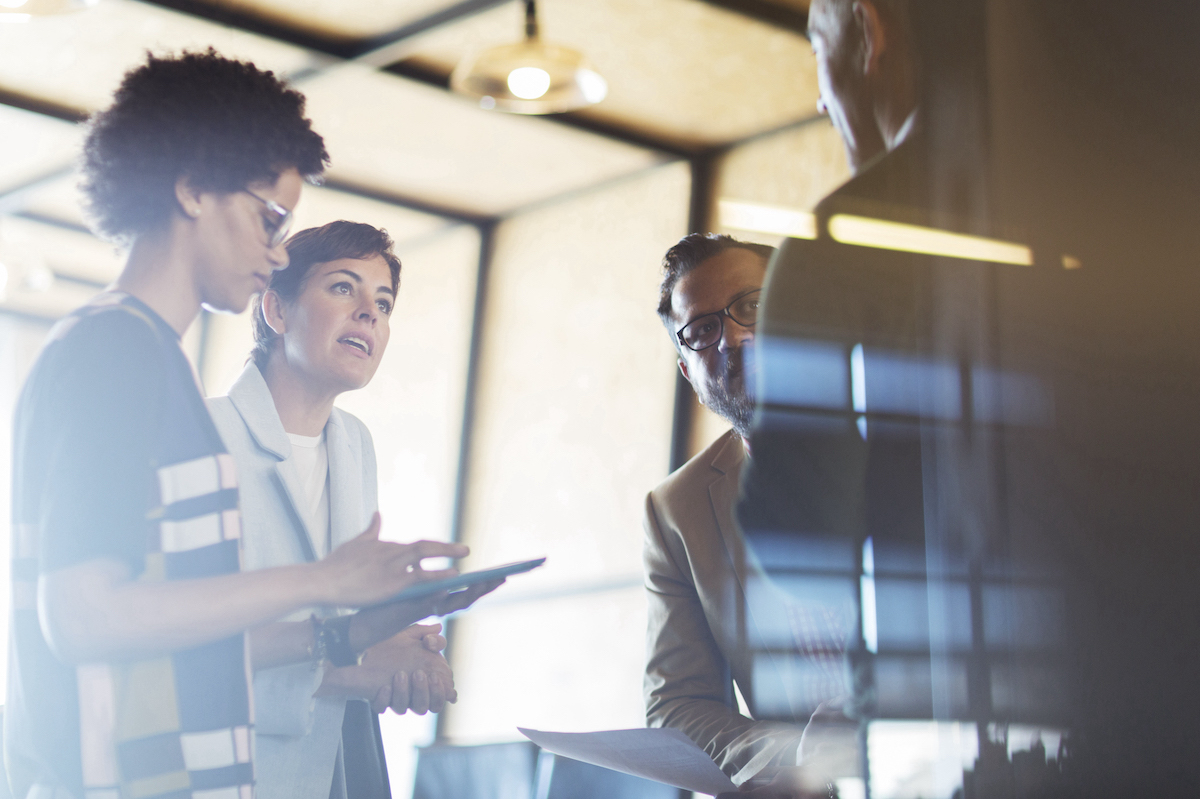 Hospital and health plan industry issues have been, and will continue to be, the focus of intense public debate. Medicaid and Medicare reimbursements, state funding reimbursements, hospital liability, and patients' rights are just a few examples.
The Good Government Group gains strength through the efforts of our colleagues at HCA Healthcare, working with candidates who support the best interests of healthcare, the hospital industry, and the patients we serve.
The Good Government Group serves as the "face of HCA Healthcare" in their respective communities.
All staff members receive emails with updates about legislative sessions, upcoming elections, voting deadlines, and calls to action. In this way, the Good Government Group empowers you to positively influence public policy, ensuring greater access to the quality healthcare and equitable funding that enables HCA hospitals to meet the highest standards of excellence.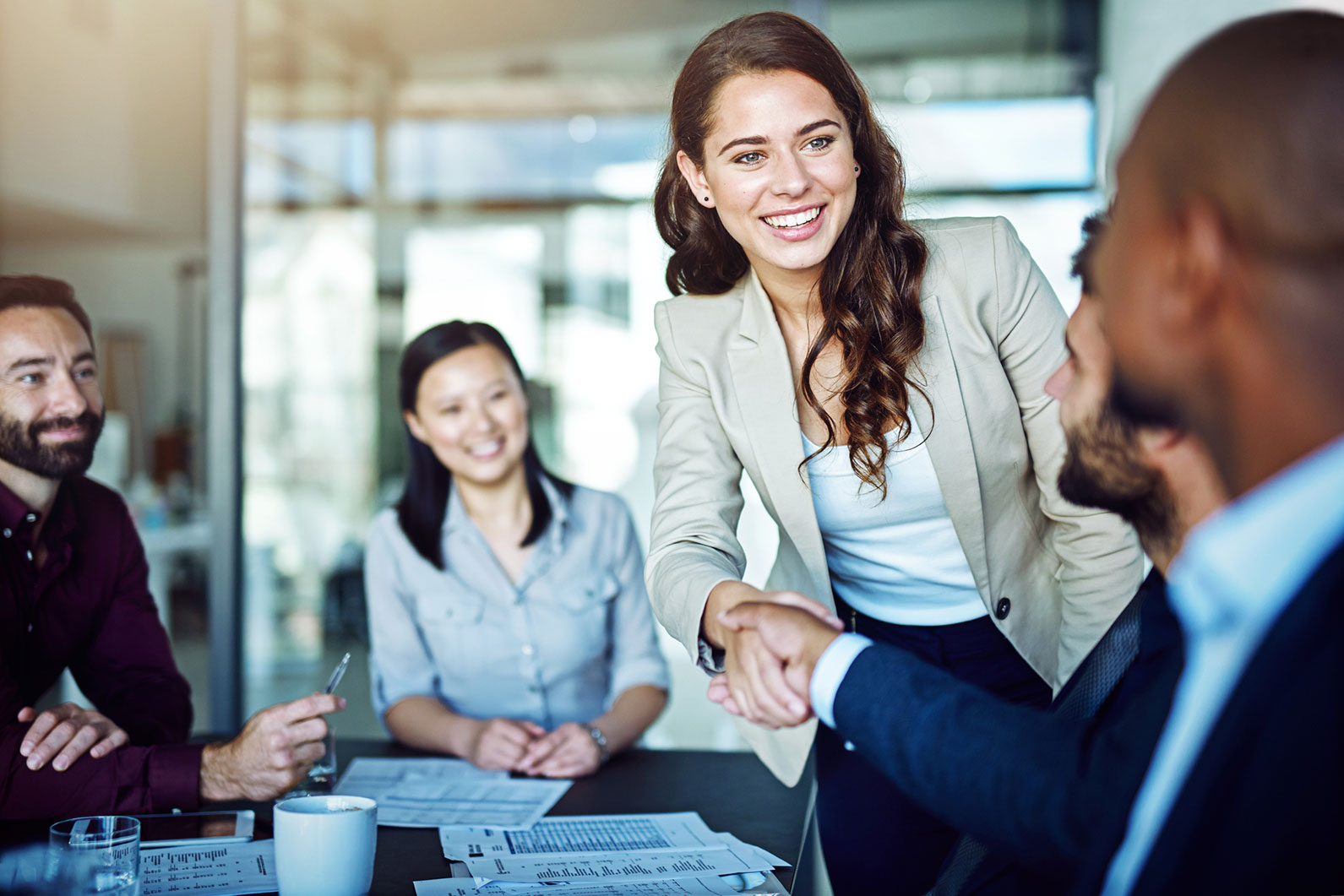 Learn About HCA Healthcare